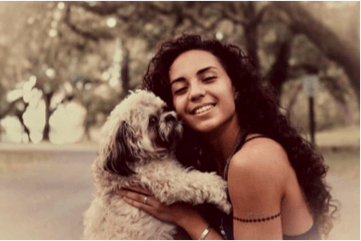 Nigisti HiSmith, Contributing Writer
February 20, 2018 • 1 Comment
Ayla and dog Zeus "I was born in The Bronx and I grew up in Yonkers. (The Arts) is something that's been apart of my entire life. For visual arts, I can remember...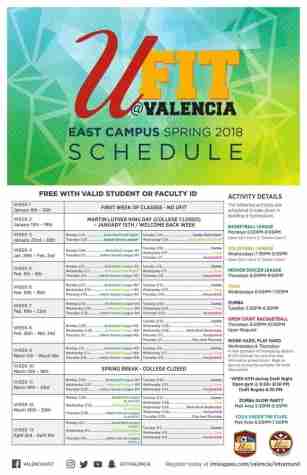 Kayla Reyes Marseil, Contributing Writer
January 23, 2018 • No Comments
Valencia's UFit intramural sports and fitness program kicks off its first night of the season with the basketball draft. Tuesday evening,...

Donasia Harry, Contributing Writer
February 2, 2018
As Black History month begins, let's look back on how far we've come. We came from "White Only" signs to all races sitting in the same room. We came from African-American...
Valencia Voice reviews Vespr Coffeebar
November 29, 2016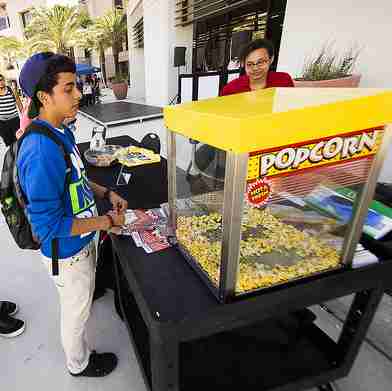 November 18, 2016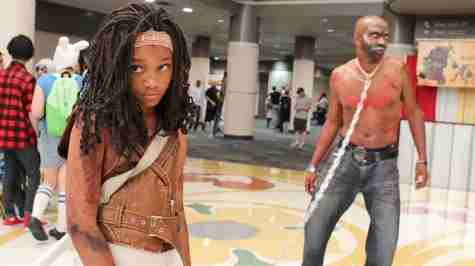 "The Walking Dead" season premiere receives eye-popping ratings
November 2, 2016

Loading ...