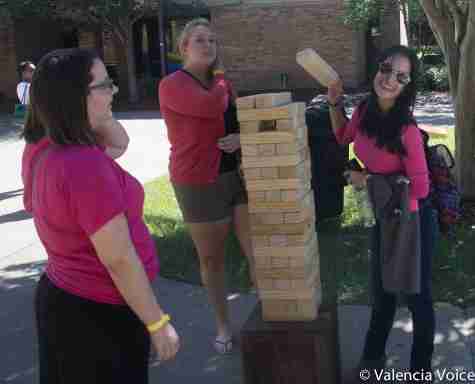 By Ty Wright / @Tru2ty, twright@valenciavoice.com
Student Development on the West Campus hosted "The Game of Life: Valencia Spirit Day 2014" on the SSB Patio Thursday afternoon, and gave away a ton of freebies to Valencia College students: food, beverages, t-shirts, jewelery, metal photo frames and more.
Read More »
October 16, 2014 • 0 comments
View All »
Sign Up for Valencia Voice Updates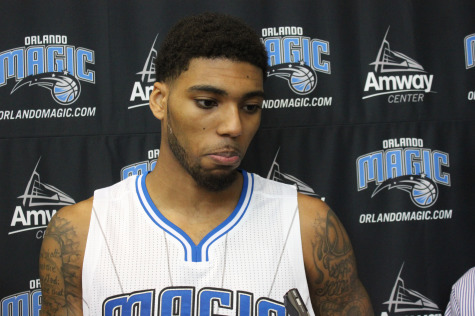 By Danny Morales, dmorales@valenciavoice.com
Tobias Harris led the Orlando Magic with 14 points, but it wasn't enough to match Chandler Parsons' 24-point night as the Dallas Mavericks defeated the Magic 117-92 on... Read More »
October 24, 2014 • 0 comments
View All »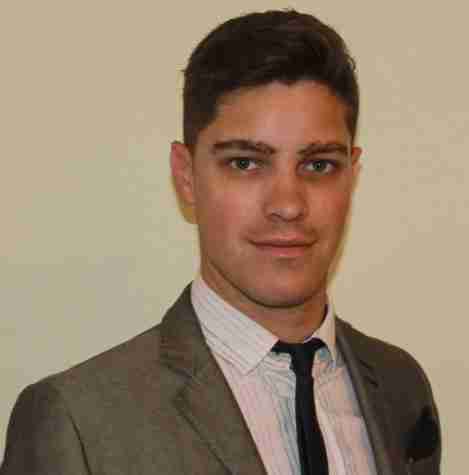 By Greg Caron, gcaron@valenciavoice.com
"In course I did; how was I to read it if I hadn't? All's fair in love and war, you know…" - Frank Smedley Of course, we all do know, how couldn't we?... Read More »
September 11, 2014 • 0 comments
Newly proposed I-4 toll lanes, worth the hassle and expense?
February 19, 2013
S.T.E.M degrees of seperation, Rick Scott's assualt on the arts
January 28, 2013
'Twitterpated' with Twitter, social media changing news
January 22, 2013
View All »
Polls

Loading ...
Advertisement - SNO Ad Network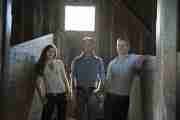 Ty Wright / @tru2ty, twright@valenciavoice.com and Chloe Lomelli, Contributing writer
Whether their defying the traditional formation of a rock ensemble, or crossing over multiple genres to create their own unique sound; indie-band The Devil Makes Three is... Read More »
October 23, 2014 • 0 comments
View All »
Latest Issue: Oct. 1, 2014