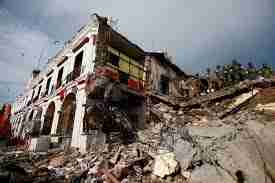 Sam Schaffer
A deadly earthquake rocked Mexico on Tuesday, here's what you need to know: The death toll continues to rise in Mexico as search and rescue efforts persist in the after...
September 23, 2017 • No Comments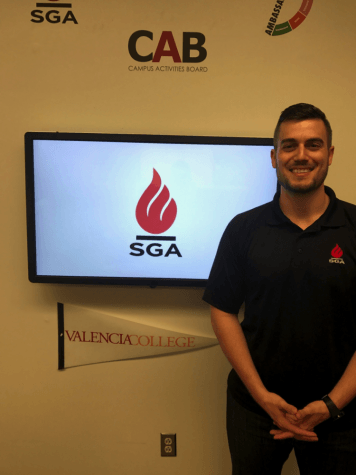 Robert Stark, Contributing Writer
The Student Government Association (SGA), is hosting its annual Club Rush event on Valencia's East Campus mall area Thursday, Sept. 28, from 11 a.m. to 2 p.m....
September 3, 2017 • No Comments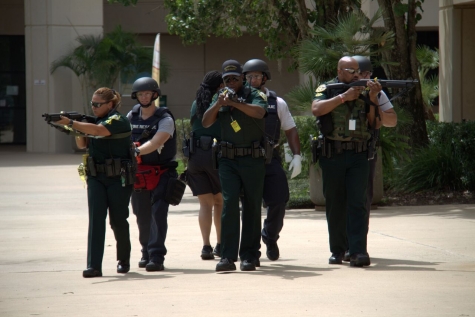 Ashley Tynes Garcia and Lawrence Perry
On the morning of Friday, August 4, Valencia College East Campus is quiet. Then all of sudden at 10:04…Boom! A loud explosion is heard and smoke rises from smoke bombs thrown...
August 8, 2017 • 1 Comment
View All »