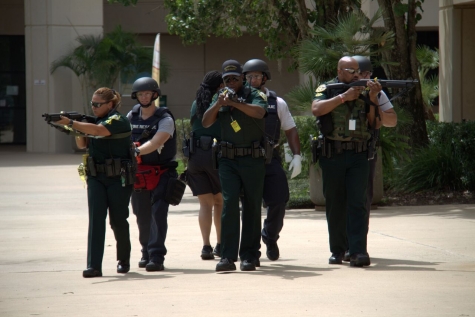 Ashley Tynes Garcia and Lawrence Perry
On the morning of Friday, August 4, Valencia College East Campus is quiet. Then all of sudden at 10:04…Boom! A loud explosion is heard and smoke rises from smoke bombs thrown...
August 8, 2017 • No Comments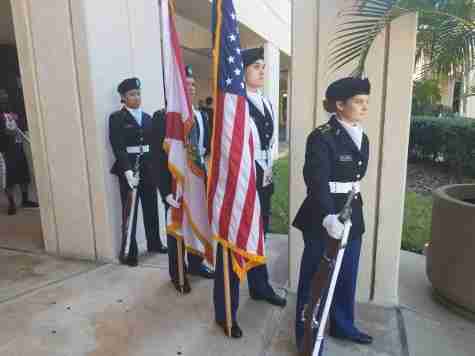 Brittany Bhulai, Sam Schaffer, Laura Guzman, Lawrence Perry, Ashley Garcia
President Donald Trump is reinstating a ban on transgender people serving in the military. Trump announced the reinstatement this morning on Twitter. Valencia East Campus...
July 26, 2017 • No Comments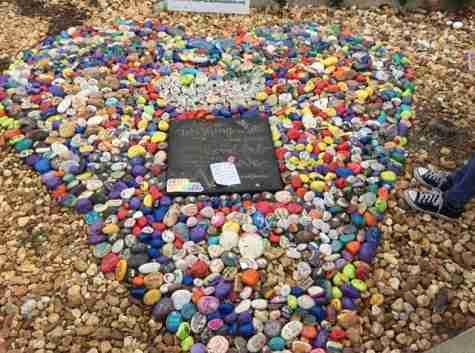 Brittany Bhulai, Editor-in-Chief
Hundreds visited the Pulse Memorial today to honor the lives that were taken exactly one year ago, and to pay respects to the families that were affected by the tragedy. ...
June 12, 2017 • No Comments
View All »