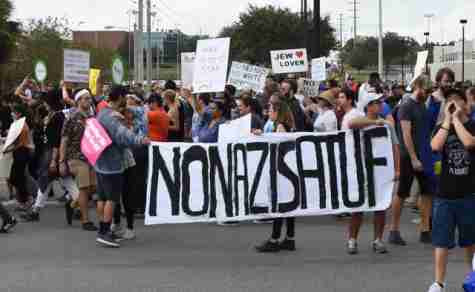 Sam Schaffer, Managing Editor
October 21, 2017 • No Comments
Hundreds of demonstrators went hours in the Gainesville heat without water on Thursday, to show their disapproval of Richard Spencer and the values he was preaching in the...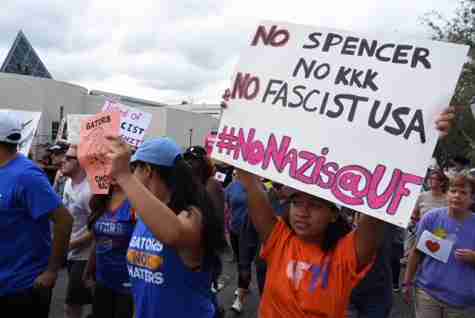 Sam Schaffer, Managing Editor
October 19, 2017 • No Comments
White Nationalist, Richard Spencer, is slated to speak at the University of Florida today. He is scheduled to speak at 2:30 p.m. in the Curtis M. Phillips Center for the ...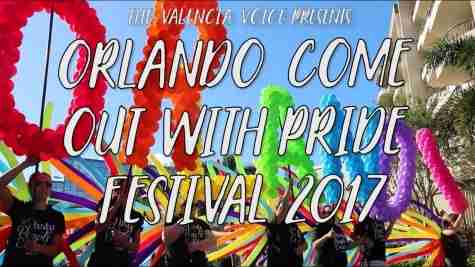 Kelli Collins, Contributing Videographer
October 16, 2017 • No Comments
Check out Valencia Voice's video coverage of Orlando's Come Out with Pride Parade. Click below. No matter your sexuality, October 14th, 2017 was the day...
View All »