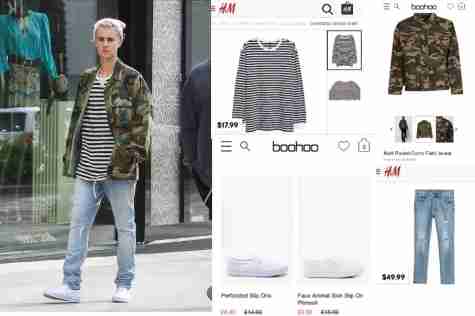 Amanda Fernandez, Contributing Writer
November 12, 2017 • 1 Comment
College is expensive. Books, classes, tuition, housing all cost money. Lots of money. Many college students find that they must save a few bucks to survive the college life....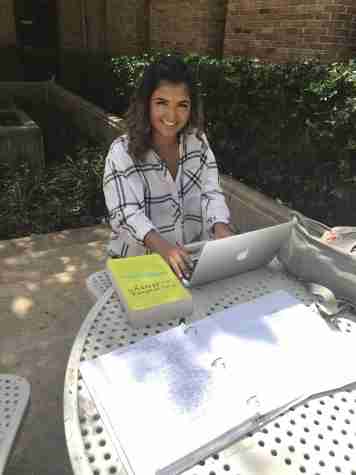 Kelli Perkins, Contributing Writer
November 1, 2017 • 3 Comments
When Mariana DaSilva is not occupied with working 40 hours per week and taking classes at Valencia part-time, she enjoys playing soccer with her little sister and going to...
Kayla Reyes Marseil, Contributing Writer
October 29, 2017 • No Comments
Valencia College's East Campus brings back its radio station with a new name change and big goals of broadcasting on satellite radio. With the finalizations of the new...
View All »