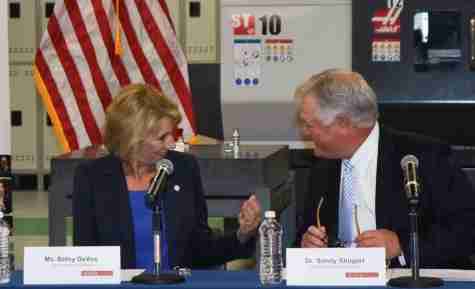 Sam Schaffer, Contributing Writer
U.S. Secretary of Education Betsy Devos visited Valencia College for a tour and round table discussion on March 24. She began the day at the Advanced Manufacturing Training...
March 24 • No Comments
Ashley Tynes Garcia, Samuel Schaffer, and Kayla Reyes-Marseil
UCF's American Sign Language (ASL) Club will host Dirty Sign Night on March 30 at 7p.m. in room 108 of the Psychology building at UCF. Deaf and hearing students alike can...
March 21 • No Comments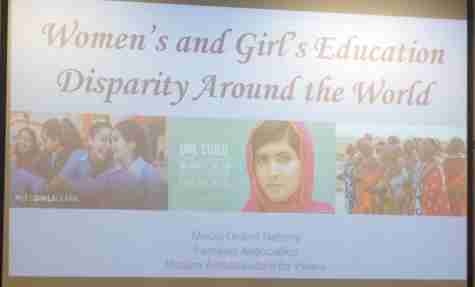 Isaiah Peters
An assembly of empowered women, and equality seeking men came together for a Model UN event in honor of International's Women day on March 8th. The event was intended to...
March 9 • No Comments
View All »