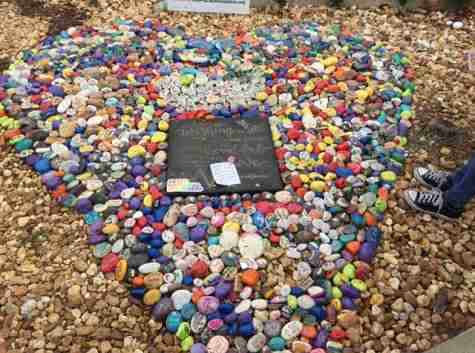 Brittany Bhulai, Editor-in-Chief
Hundreds visited the Pulse Memorial today to honor the lives that were taken exactly one year ago, and to pay respects to the families that were affected by the tragedy. ...
June 12, 2017 • No Comments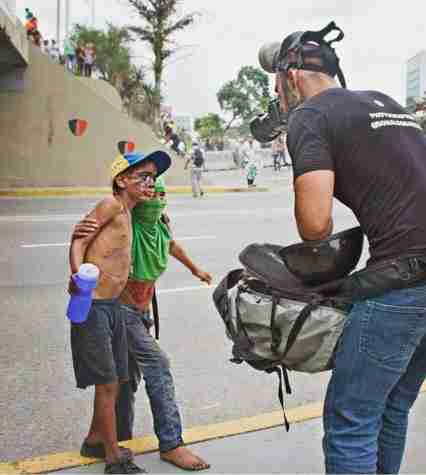 Catherine Pérez, Contributing Writer
"I declare that I will not allow a single street child in Venezuela; otherwise, I will stop calling myself Hugo Chavez Frías". These were Venezuela's former president's...
June 1, 2017 • 1 Comment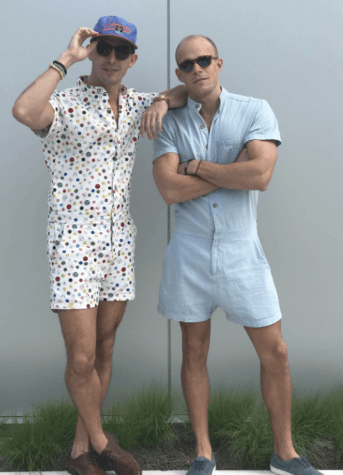 Kayla Reyes-Marseil, Contributing Writer
A new trend in men's fashion is taking the summer by storm as male rompers surface. Last week, an article was posted on NY Mag's website about a Kickstarter campaign...
May 22, 2017 • 2 Comments
View All »