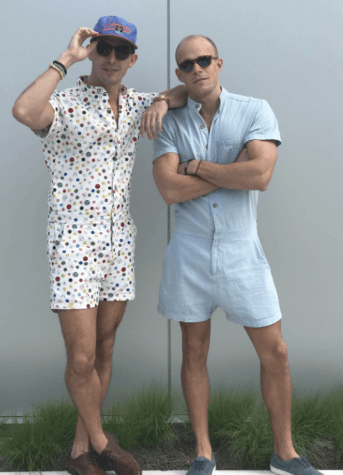 Kayla Reyes-Marseil, Contributing Writer
A new trend in men's fashion is taking the summer by storm as male rompers surface. Last week, an article was posted on NY Mag's website about a Kickstarter campaign...
May 22, 2017 • 2 Comments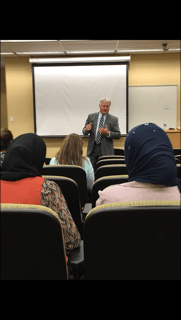 Isaiah Peters, Contributing Writer
President of Valencia College Dr. Sandy Shugart held an open discussion to discuss the recent policy changes regarding travel and immigration on Tuesday, April 11, on East...
April 20, 2017 • No Comments

Sam Schaffer, Contributing Writer
Valencia Voice completed a non-scientific survey asking students if they believe the information provided by the Trump administration. Four out of seven students agree...
April 19, 2017 • 2 Comments
View All »